Miami has been one of the hottest destinations in the world for ages. This city does not stop to amaze. Its distinct flavor has permeated the culture and made the city instantly recognizable to almost everyone in the world. Music, movies and pop culture, in general, gave advertised the beauties of this city better than any marketing campaign could ever hope to achieve. No, wonder that million of eternal and external tourists are pouring into the city year in and year out. It has a lot to offer, from world-renowned beaches to a nightlife few other cities can compete with and it seems that the sun keeps shining on this city no matter what happens. So, if you plan on visiting this city any time soon, here are several suggestions to help you figure which are the best and hottest hotels in Miami in 2019.
Delano South Beach

For those of you looking for a classic Miami experience, you cannot go wrong with Delano South Beach. This hotel has been maintaining its cult status year after year. The reason is simple, it's one of the best places to party in Miami. And that the high praise for a hotel located in the city where nightlife is partying is a lifestyle. DJs are standing in line to be able to perform at this place. The party go so hard that even celebrities, who often avoid showing there faces in the crowd, often cannot contain themselves. The food, service, interior design, everything is in order of highest quality. But so are they in other hotels in our list, what makes this hotel stand out is a chance to live and experience everything that comes to mind when you hear Miami.
The Betsy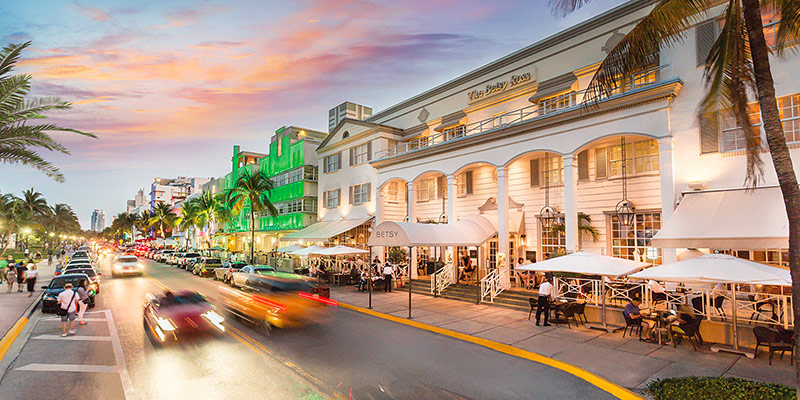 If you are looking for something more fancy, classy and historical than The Betsy is where you are heading. This hotel is designed in the best traditions of Georgian Architecture. And you know what that meant, a lot of huge shutter windows and white columns. This help to replicate the feeling of the Miami long gone. With each room featuring private libraries and pieces of art and adorned with marble bathrooms and walnut floors, you will experience history as nowhere else. And when you are done with feasting your eyes on this marvel, the beach is just a couple of steps away from your doorstep!
The Standard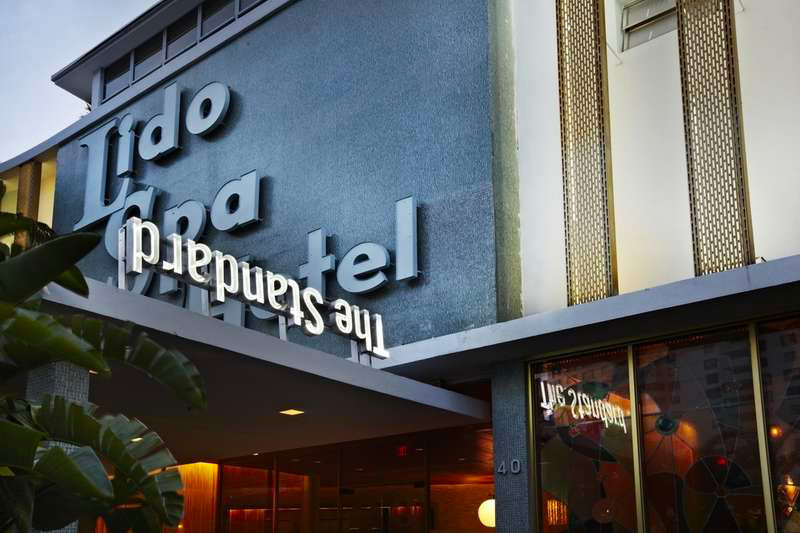 Miami is not all about nightlife and loud music. If you are going to vacation for relaxation and contemplation you will find a lot to love about this city as well. The Standard is a hotel design especially for people who enjoy the spa. The sole aim of this place is to help you relax and regain your health. And of course, as all the trendy thing in the world, The Standard is all about organic. One of the best things about this hotel is the restriction of children. You won't be woken up by the scream of your neighbours' child, requiring to change the diapers. This is heaven on earth. Whether you are a party animal or someone who appreciates finer things or simply want to have time to yourself to relax and shut out everything noisy, Miami is a place to visit. Few cities managed to become as iconic as Miami and few will ever will. Visiting this place will be doing yourself big-time favor.