Trends may change and shift; but one thing that never dies is the simple joy of supercars. Really, now, is there any pleasure more universal to the human race, and to men in particular, than taking a ride in a car with some serious power behind it? Personally, we don't think so. And with a new year comes a new batch of supercars – after all, it's a trend that's hardly going to die in any of our lifetimes. And below, we'll be taking a quick look at ten of the supercars that'll be roaring onto the 2019 supercar runway.
1. Ferrari 488 GTB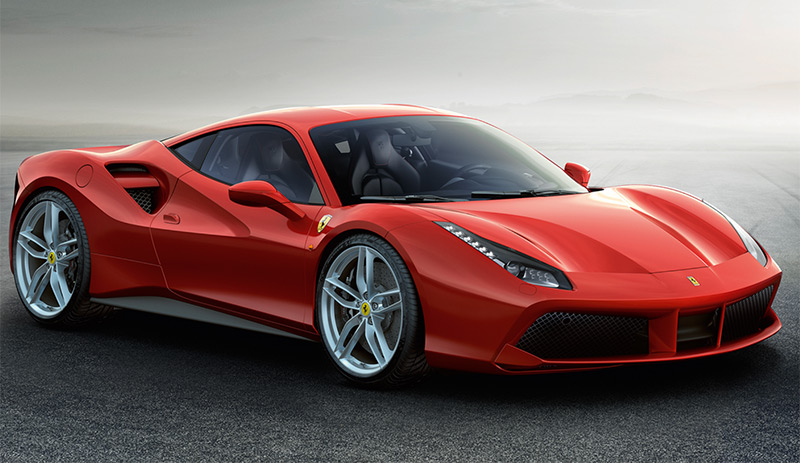 Ferrari's latest continuation of the 488 line is bound to continue its tradition of slick steering and rigid suspension – traits which, as ever, make it ideal for a spin around the circuit.
2. Lamborghini Huracán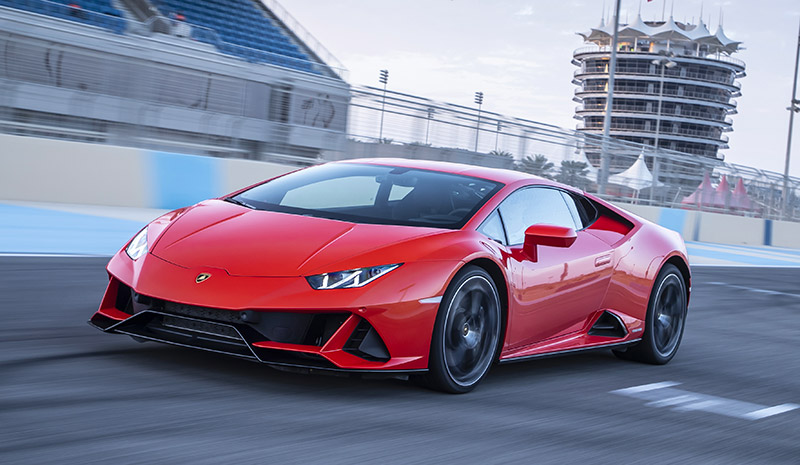 You'll pretty much never see a supercar fan disappointed by a Lamborghini product; and even though the Huracán is the entry-level model, it seems pretty much certain that this V10-powered beast will have that distinctive Lambo kick.
3. McLaren 702S
With faster acceleration, quicker lapping and harder stopping than any of its predecessors, the new McLaren is looking like the Brits' answer to the new Ferrari.
4. Ford GT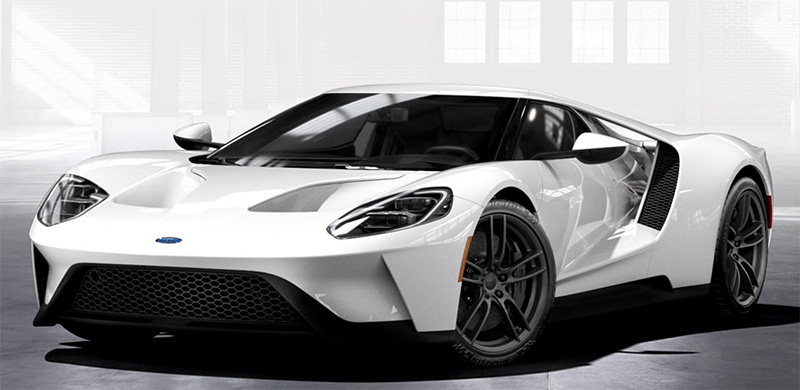 This may be the second time that this particular Ford model has been resurrected; but what with the slick and smooth ride this V6 beast offers, we reckon that any supercar-loving man among us is going to be pretty delighted to herald its return.
5. Noble M600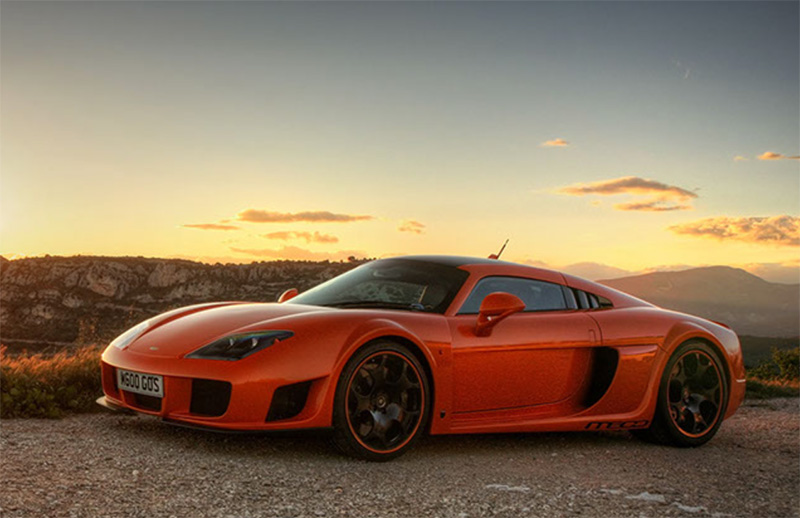 Another Brit model, the slick, simplistic model, designed for comfort and convenience over style, offers the sort of serious burst of acceleration that you really need to experience for yourself.
6. Lamborghini AventadorSVJ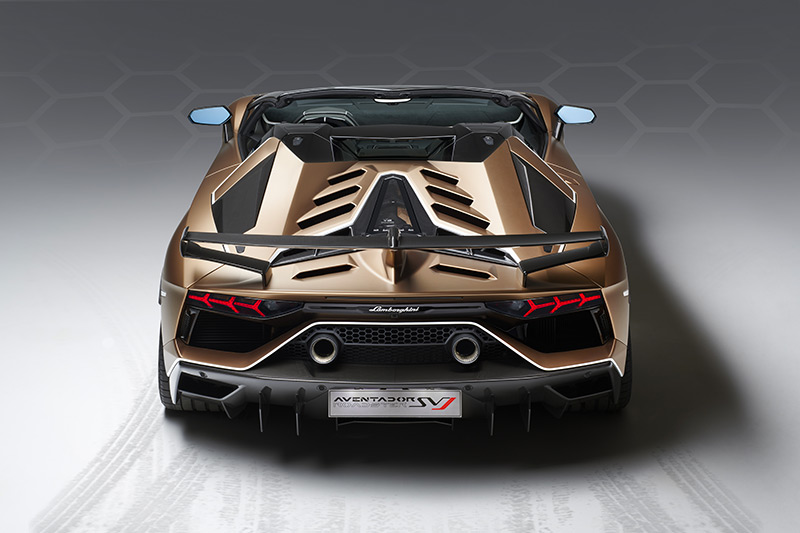 Another Lambo, because, dammit, you just can't ignore these major definers of the supercar scene. Powered by the SVJ 759bhp at 8500rpm, this twelve-cylinder beast may be a bit bulky, but it's got a kick you won't soon forget once you've ridden it.
7. Apollo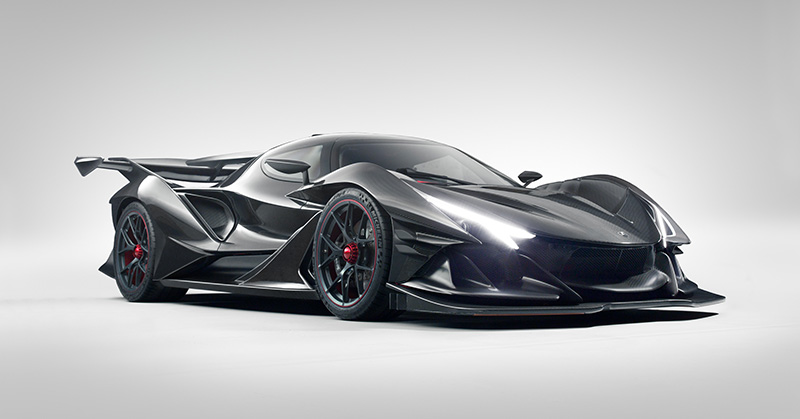 It may be from one of the lesser known brands, but this particular model, with its tight adherence to the track even at high speeds, is perfect for a circuit spin anytime.
8. Tushek Renovatio T900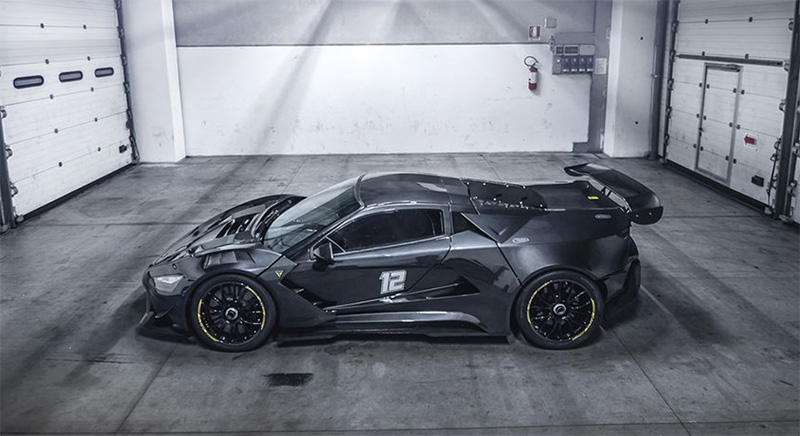 The combination of petrol and electric (ICE, ED) power enables total propulsion figures of 0,985MW or 1340bhp and over 1600Nm of torque. Top speed of the Apex is 380km/h and it gets there quickly, accelerating from 0-100km/h in under 2,5s. There is no delay only instant power.
9. Spyker C8 Aileron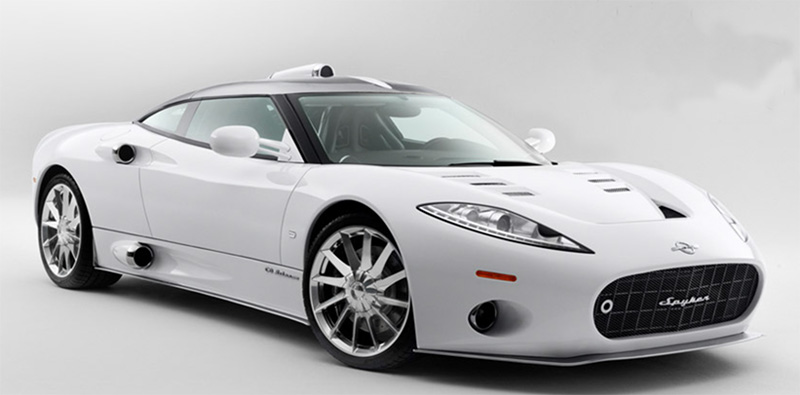 Another lesser-known, and perhaps nothing groundbreaking, with its 395bhp V8; but as supercars go, it looks like having all the basics covered, and a fair bit more.
10. Vencer Sarthe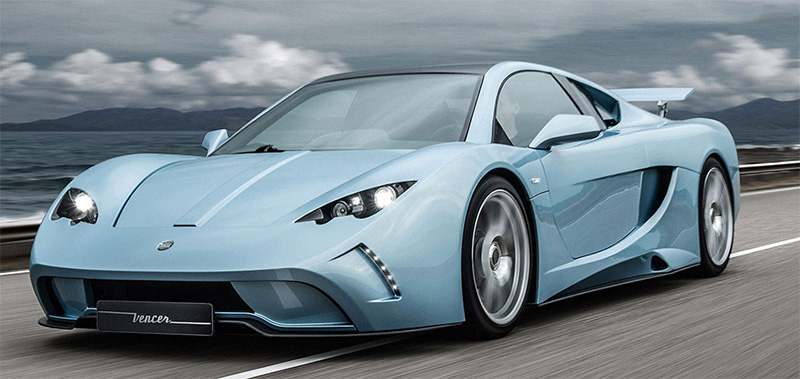 This model draws a surprising amount of power from a V8 engine, and offers some surprisingly sophisticated steering and strong traction.