The Monaco Grand Prix is the Formula One motor race held at the end of May each year on the Circuit de Monaco (the streets of Monaco itself!) and an exceptional location of glamour and prestige. Here we have put together our top 5 things to do at the Monaco Grand Prix.
Visit the Monte Carlo Casino
Open for gambling from 2pm; don't forget to bring your passport and to pack something smart to wear if you are visiting in the evening. Jackets are recommended for men, and no trainers are allowed.
French Riviera Scenic Helicopter Tour from Monaco
Take a thrilling 7-minute helicopter tour over the French Riviera from Monaco for unparalleled views of the Mediterranean.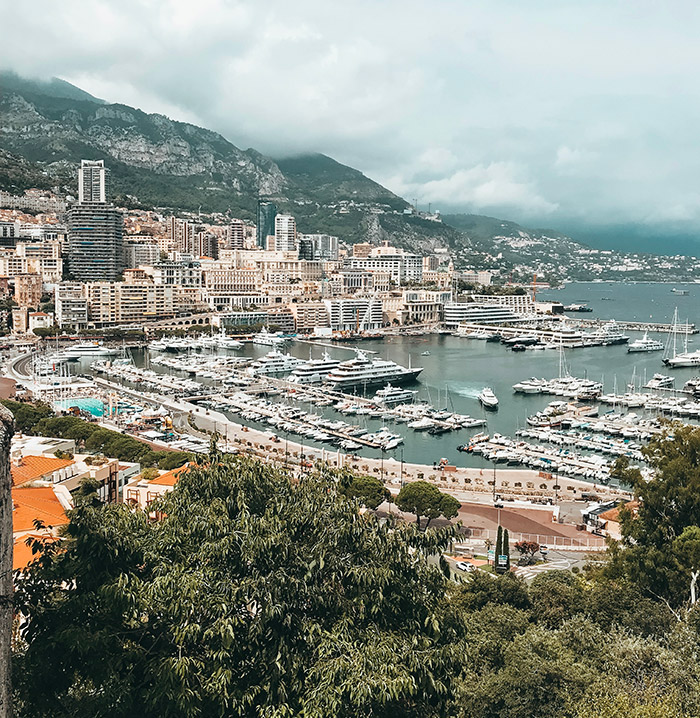 Have a drink at La Rascasse
La Rascasse is a lively club that's not as bankrupting as Jimmy'z, Black Legend or Moods. This is a fun place to grab a beer before heading off for some dinner and shuteye – or maybe a few more affordable beers.
Visit Prince Rainier III's car collection
Prince Rainier III began collecting cars in the 1950s, and his now large and impressive collection is housed in its own museum, located on the Terrasses de Fontvieille, five minutes away from the railway station. The collection has been open to the public since 1993, and features over 100 cars, including Ferraris, Maseratis, Lamborghinis and Alfa Romeos. The museum is open every day from 10am to 5:30pm.
Walk around the Old Town
The Old Town of Monaco is essentially centered on 'Le Rocher' which means 'The Rock' and is a labyrinth of charming little alleyways that date from the middle ages.