Margot Robbie is one of the most desirable young actresses working in Hollywood today. Born in Australia, she made the move to North America and quickly landed on her feet with a supporting role in the Rachel McAdams movie "About Time", which quickly paved the way for her big break as Naomi Lapaglia, wife to Leonardo DiCaprio's Jordan Belford.
Both actors would be nominated for their performances but all eyes were now on Margot Robbie, a newcomer who appeared on screen wearing nothing at all because she thought it served the role better. She also got some battle scars from an intimate scene with Leo and even accidently kicked him in the face! To get the role, she also slapped Leo without warning during auditions!
Speaking of bodily damage, she also decked her Tarzan co-lead in the face after taking direction perhaps a bit too literally. She played the lead in I, Tonya and did the movie with a herniated disc in her neck! She's also a tomboy who loves beer, fries and burgers and hockey. She almost turned down the role of Queen Elizabeth I in Mary Queen of Scots due to the legacy around the character on film.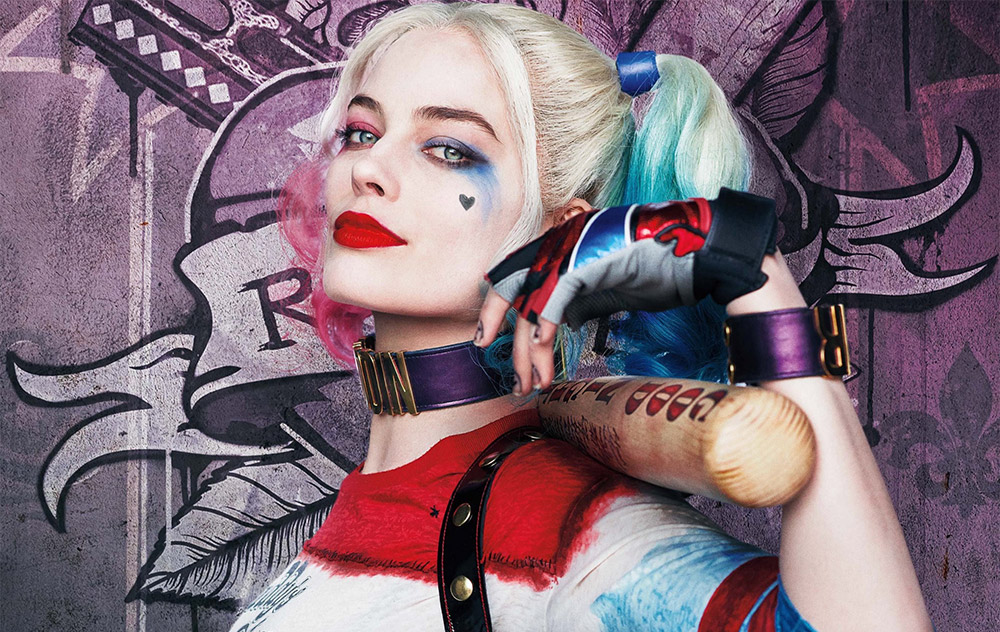 She became a part time tattooist on set of Suicide Squad, and accidently made an error on her first one! She also did most of her own stunts and learned to hold her breath for almost five minutes! She was a standout in Suicide Squad and will be getting her own sequel and spin off film soon, Birds of Prey, and will likely appear in Suicide Squad 2. She also has her own production company, because she's a boss.
She's turned down Playboy because she believes nudity serves a film's plot, not because of the appeal. She'll also be playing the iconic Barbie doll in 2020, a film she'll also produce in hopes of inspiring a new generation.
Subscribe to Screen Rant YouTube channel: http://bit.ly/Subscribe-to-Screenrant